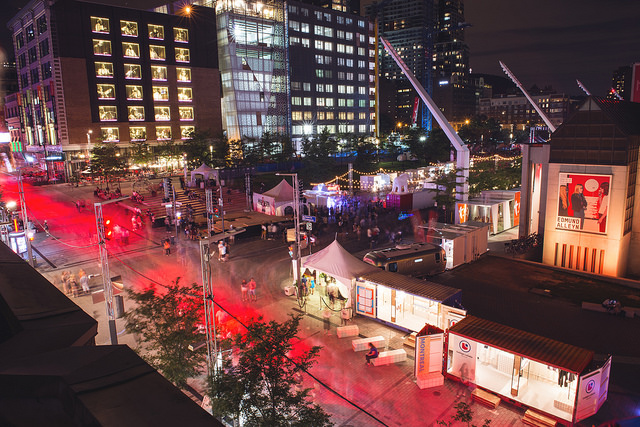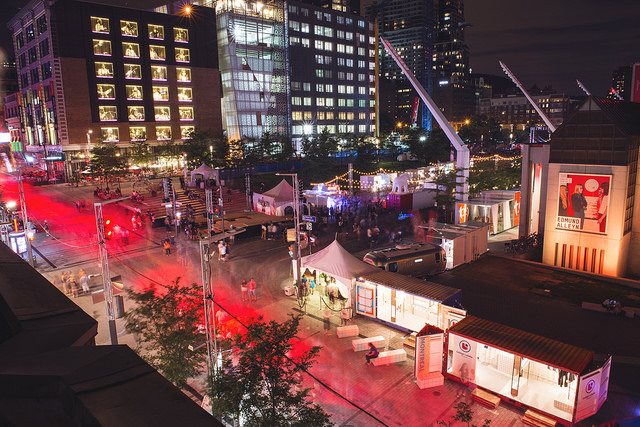 The FCSE-2020 Symposium will be held in the main building of the École Polytechnique of Montréal and Pavillon Jean-Coutu, on the Campus of the Université de Montréal.  For a detailed map of the campus please consult the following: map of campus.
 Location and parking:
Short Courses on June 15:


M

ain Building of the École Polytechnique de Montréal

 (building #11 on the map)
Parking is recommended in the garage of the Pavillons Lassonde (#12 on the map)
Technical program and Exhibit on June 16 and 17:
Recommended accommodations:
The out-of town participants are advised to make an early hotel reservation because of other major events in Montreal (e.g. Grand Prix of Montreal 12-14 of June). The organizers have reserved a limited number of rooms in the Royal Terrace Hotel that is 15 minutes walk from École Polytechnique.
2450 Boul. Édouard-Montpetit – Locate on map
(514) 343-8006
5225 Chemin de la Côte-des-Neiges – Locate on map
(514) 739-6391 or 1-800-567-0804
1659 Sherbrooke West – Locate on map
(514) 933-8111 or 1-888-933-8111
3407 Peel – Locate on map
(514) 288-4141 or 1-800-361-7791
2170 Lincoln Avenue – Locate on map
(514) 935-9224 or 1-800-678-6323