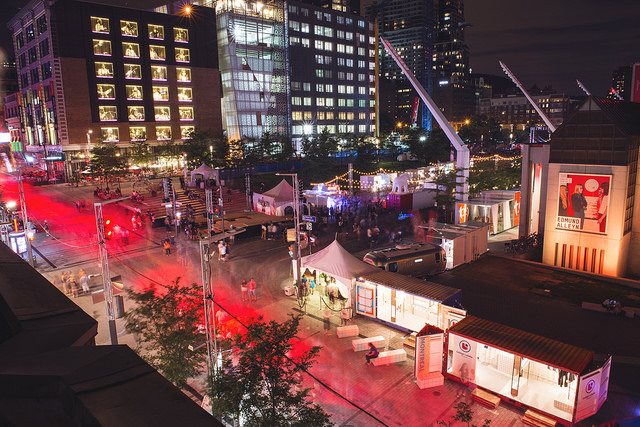 The FCSE-2017 Symposium will be held in the main building of the École Polytechnique of Montréal and Pavillon Jean-Coutu, on the Campus of the Université de Montréal.  For a detailed map of the campus please consult the following: map of campus.
 Location and parking:
Short Courses on June 4:


M

ain Building of the École Polytechnique de Montréal

 (building #11 on the map)
Parking is recommended in the garage of the Pavillons Lassonde (#12 on the map)
Technical program and Exhibit on June 5 and 6:
Université de Montréal is currently performing some important renovations to the tunnel leading from the metro station to Polytechnique. Therefore, the only way to reach Polytechnique is to go up the ramp at the exit of the Université de Montréal metro station.
During weekdays, there is a shuttle passing through every ten minutes that can get you on top of the hill, but it is unavailable during the weekend.
We regret this inconvience.
Recommended accommodations:
The out-of town participants are advised to make an early hotel reservation because of other major events in Montreal (e.g. Grand Prix of Montreal 10-12 of June). The organizers have reserved a limited number of rooms in the Royal Terrace Hotel that is 15 minutes walk from École Polytechnique.
2450 Boul. Édouard-Montpetit – Locate on map
(514) 343-8006
5225 Chemin de la Côte-des-Neiges – Locate on map
(514) 739-6391 or 1-800-567-0804
1659 Sherbrooke West – Locate on map
(514) 933-8111 or 1-888-933-8111
3407 Peel – Locate on map
(514) 288-4141 or 1-800-361-7791
2170 Lincoln Avenue – Locate on map
(514) 935-9224 or 1-800-678-6323